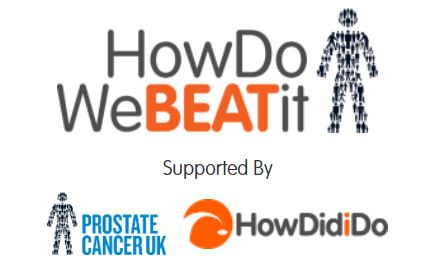 After the conclusion of How Do We Beat It 2021 at the end of March, HowDidiDo and Prostate Cancer UK would like to thank every HowDidiDo member that signed up and donated, helping raise the profile of the most common cancer in men in their club.
Throughout 2021, 4,768 golfers registered to play in How Do We Beat It, raising £36,095 for Prostate Cancer UK taking our overall total to £200,000.
Once again, we thank you all for your support... BUT we can know we can raise even more. Join us in helping make 2022 bigger than ever.
Registrations are now open for How Do We Beat It 2022 in partnership with Prostate Cancer UK to all HowDidiDo members.
The top 16 golfers with the best eclectic scores across 3 handicap divisions will then compete in a once in a lifetime Grand Final event held in the spring of 2023, to decide the 2022 How Do We Beat It Champion and win amazing prizes. This year the qualification period will run from April 1st to 31st December 2022.
For £5 you can sign up by navigating to your HowDidiDo home page, select the More button at the top followed by Sponsor Competitions.

For more information please click here